When you come into ZO Skin Centre® San Gabriel or Pasadena, CA office for a consultation, we may suggest Dysport® (abobotulinumtoxinA) injections for your treatment. Dysport® is very similar to BOTOX® as it is also a wrinkle relaxer; however, it has a wider dispersion (spread), which is very beneficial for patients with Crow's feet. Once injected in the upper third section of the face, around the eyes, or in the neck, Dysport® relaxes the muscles that cause the skin to look older and wrinkled. Dysport® can be implemented in tandem with other wrinkle relaxers and dermal fillers for a tailored treatment plan to meet your aesthetic goals. You will meet with one of our dermatologists or nurse practitioner for a consultation at your initial visit. We can help you look younger and have smoother skin with Dysport® injections.
Best Candidates

@headingTag>
We recommend Dysport® to patients (age 65 or younger) who wish to decrease the visibility of their moderate-to-severe frown lines and wrinkles. Dysport® will not correct sagging skin, drooping eyelids, or a descending brow. After a consultation, we will determine the best use of our injectable medications to relax the muscles in your skin. We may also recommend other (surgical or nonsurgical) treatments or additional techniques to improve the look of your skin if Dysport® is not appropriate.
What to expect

@headingTag>
Replenish your skin with Dysport® injections every 4 – 6 months, as needed. It is really up to you to wait however long for a reinjection. Our medical team at the ZO Skin Centre® can also schedule you ahead of time to have this appointment on the books so you can continue to enjoy the benefits of this prescribed injectable without lapsing. You may experience some swelling and a rouge tint to your skin while your body acclimates to the drug. We recommend applying ice packs to the area.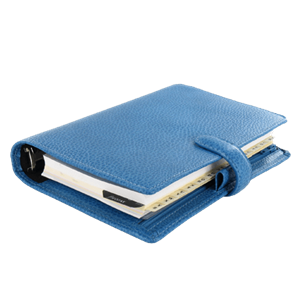 Plan Your Procedure
Average Procedure Time

15 - 60 Minutes
Contact Us
Soften your frown lines

@headingTag>
If you need to soften your frown lines and wrinkles on your face, we can offer Dysport® injections at the ZO Skin Centre®. Just like other wrinkle relaxers, Dysport® can lessen the appearance of wrinkles on your skin. Your treatment will be customized to your needs, not as a one-size-fits-all dosage. We will carefully craft your skin care plan so you can leave our office looking rejuvenated and younger without looking overdone.
Related Treatments