As one of our more popular fillers to use in combination with other injectables, Sculptra is readily available to patients who qualify for the treatment at ZO Skin Centre® San Gabriel or Pasadena, CA. The rejuvenating supplement of poly-L-lactic acid in Sculptra® can be injected into deep wrinkles (like marionette lines), or into areas of lipoatrophy around your mouth and nose and at the chin. Whether you are just getting started with anti-aging aesthetic injections or have enjoyed the benefits of fillers for years, we invite you to learn more about Sculptra® at a consultation. Since Sculptra® lasts up to 2 years, having an experienced medical injector or doctor perform your injection truly is essential for extraordinary results. Call and schedule an appointment with the ZO Skin Centre® San Gabriel or Pasadena for your Sculptra® consultation today.
Best Candidates

@headingTag>
Aspiring users of Sculptra® will be 18 years of age or older with shallow areas around their nasolabial folds (the area between the nose and mouth), visible marionette lines, and possibly wrinkles on the chin. Patients who have a medical history of hypertrophic scarring, keloid development, or are pregnant or nursing are not great candidates for Sculptra®. To learn more about the qualifications of this treatment, it is best to schedule a consultation.
What to Expect

@headingTag>
At your Sculptra® appointment, you can expect to be at our office for approximately 30 minutes. The appointment time may be extended if this is also your consultation appointment. One of our certified staff members will cleanse the area of your face to be administered and indicate the exact location where the needle will be inserted with a washable marker. If desired, we can apply a topical anesthetic to your skin to make the process more comfortable. Sculptra® will then be injected into the skin several times with an ultra-fine needle for your designated dose and strength. Afterward, if you would like to refresh your makeup or wash your face, we can make a room available for you.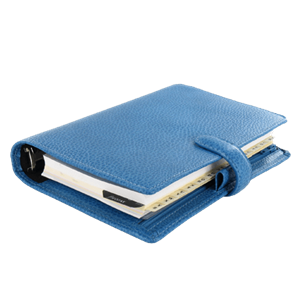 Plan Your Procedure
Average Procedure Time

30 Minutes
Contact Us
Reveal Slower, Subtle Results

@headingTag>
The ZO Skin Centre® welcomes new and returning patients for the rejuvenating effects that Sculptra® can provide for their deficient contours. Sculptra® is proven to be effective for facial tissue loss and is the only Food and Drug Administration (FDA)-approved poly-L-lactic acid filler available today. We would like to discuss your aesthetic goals during a personal consultation. Schedule an appointment time to talk with us!
Related Treatments