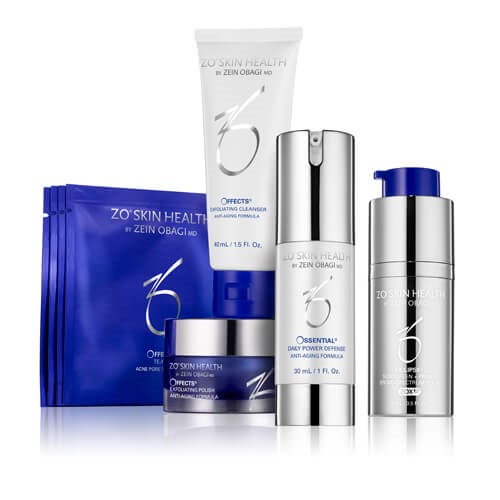 The Art of Skin
The ZO® Skin Centres in San Gabriel and Pasadena, CA are full-service cosmetic dermatology practices ready to enhance your skin. Our total approach to your skin care is to help you achieve the highest level of health, rejuvenation, and renewal with our ZO® products, services, and treatments. Led by founder and master dermatologist with decades of experience, Dr. Zein Obagi, the ZO Skin Centre® strives for youthful, vibrant, healthy-looking skin for our patients. Staffed with our nurse practitioner, Anita Gardner, and experienced medical aestheticians, our team provides cosmetic dermatology consultations, customized facial treatments, laser services, and injectables.
Treatments & Services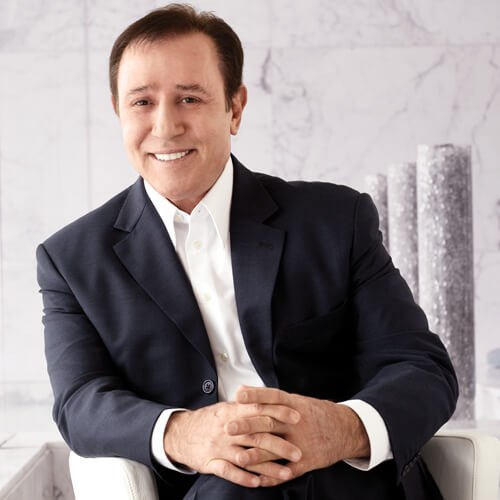 Dr. Zein Obagi
---
Acclaimed dermatologist behind the art and science of skin health for 3 decades, Zein Obagi, MD has impacted the lives of millions of people around the world. His skin health restoration and rejuvenation expertise includes chemical peels, dermal fillers, neurotoxins, and aesthetic laser surgery. He is an innovator, thought leader, inventor, educator, and author. Today, his patients rejuvenate their skin with exclusive formulations of his ZO® (which stands for Zein Obagi) product line that changes the skin at the cellular level.
Dr. Zein Obagi
Reviews
Perfect skin care routine is a monthly visit to zoskincentre Pasadena along with the Best Skincare Products. When you find the perfect skin care expert, you stay loyal. Thank you to the Lovely Ladies of Pasadena: Anita, Claudia, Natalia, and welcome Angelie to Pasadena, I love you ladies!
The centre itself and is one of the most world known places for cosmetology and Dr. Obagi is definitely a humble superstar of the industry. A lot of insiders and doctors come here for their procedures. I personally met Margarita only so far but had a great experience with her. She is very knowledgable, constantly evolving her professional experience, very caring and will never suggest anything with potential strong side effects. The front desk staff are amazing: attentive and helpful. Will be coming here on a regular basis.
Love Dr T and Claudia! The products are a bit more money but they last and really work!!
Claudia gives great facials! I been going to Zo Skin in Pasadena for two years now and I love the products at Zo Skin!!! Natalia and Claudia are very knowledgeable and professional and of course very nice and helpful!
Exceeded my every expectation! I recently had my first visit with Dr. Bashey, to address some aging concerns. Instantly, I was met with an individual that displayed qualities of passion, precision and quality in relation to relevant/current anti-aging solutions and truly showing care for a patient.I prefer a very classic, natural look. I do not want to look "over-done". Dr. Bashey carefully took time to listen to my concerns and educated me on my options.We decided that fillers were a great solution to meet my demands - I've experienced injectables in the past and have been very satisfied - but Dr. Bashey's unique techniques and placement made all the difference. I now know that I should expect more; and that there are NEW options, beyond what I thought was possible.I left feeling great about myself, my results and the level of care that I received (including the staff).I've met a true professional that is moving beyond the standard of other practitioners. Dr. Bashey has a new patient for life.Thank you Dr. Bashey. I feel so refreshed, natural and confident as a result of my visit with you.Julieta, Age 45
4.8 Average Rating